Covid-19 Update
Volunteer For Dental is open and keeping the health of our program participants and providers first in regards to COVID-19. Many of our volunteer dentists and staff are now vaccinated. We along with our volunteer dental offices require a Covid screening before participants attend a class or dental appointment.  Also, we now have some at-home volunteer opportunities for participants along with on-site opportunities. Call us for more information at 231.773.1360.
Dental care & education in exchange for community service in Muskegon and Oceana counties.
Do You Need Dental Help?
Call us today at (231) 773-1360 to:
be screened to see if you qualify for free dental services in exchange for volunteer service
reserve your spot in our next dental health class
find a new dentist
find answers to your dental or program questions
become a volunteer dental office
Where to Volunteer
Select from multiple volunteer opportunities from participating non-profits in Muskegon and Oceana counties.
Be a Volunteer Dental Office
As a volunteer dental office in our program you pick hours, services, or number of patients. Your choice!
How the Program Works
Once you are enrolled in the program, it's easy to get started: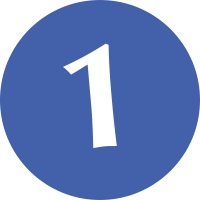 Take Dental Class
Complete your oral health education requirement by attending a free dental health class with a registered dental hygienist.
Finish Volunteer Hours
When completing volunteer hours, record your volunteer time in writing on the county-specific volunteer log forms.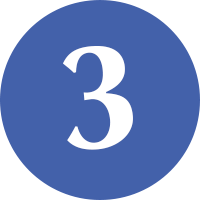 Receive Dental Care
After you have turned in your volunteer hours in writing, please call us at (231) 773-1360 to schedule your dental appointment.
Creating Change in the Community
Since January 2014…
Over $1.2 Million in dental services and volunteer services combined!
Over 24,000 volunteer hours completed by participants!