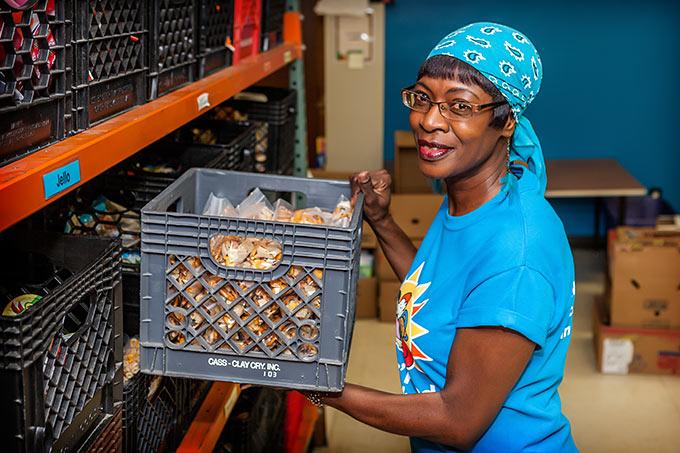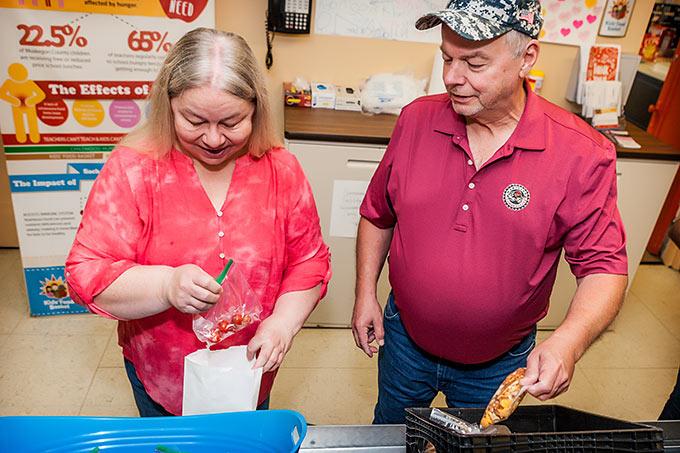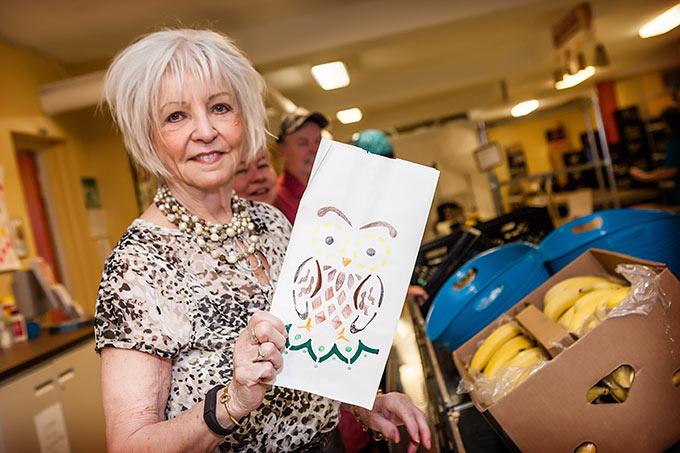 Find a Participating Non-Profit
Have Us Schedule an Appointment
Volunteer to Receive Dental Care
You earn $25 worth of dental care for every hour you volunteer.
Become a Program Participant
Call our office to be screened and enrolled in the program at 231.773.1360. You must be enrolled in the program before you volunteer in order for the hours to qualify. Every participant is required to complete this agreement once per year in order to receive services through the Volunteer For Dental program.
Mail to:
Volunteer For Dental
31 East Clay Avenue
Muskegon, MI 49442
Find a Participating Non-Profit
The following list will identify Muskegon and Ottawa county non-profits currently participating in our dental program.
Log Volunteer Hours
Please turn in your volunteer hours in writing to receive credit for them.
Fax (231) 722-3137 and email:

[email protected]

or
Drop off at Office or
Mail to:
31 E. Clay Avenue
Muskegon, MI 49442
Dental Appointments
All dental appointments through the VFD program must be scheduled through our office. Once a registered VFD participant has completed the dental health class, the required paperwork and turned in their completed volunteer hours in writing that participant is qualified to have a dental appointment scheduled by one of our staff.
There is a $2,000 maximum value of dental treatment provided per patient per year.
You must give 48 hours' (two business days) notice to change an appointment.
There is a $35 fee for a missed appointment or an appointment canceled without 48 hours' notice.
If you miss two appointments you will be dismissed from the program.
---
Volunteer to Give Dental Services
As a volunteer dental office in our program you get to pick how you would like to participate:
How many patients you would like to see per month or per year?
How many appointments will you donate per month?
Which procedures you will donate?
Fill out the Dentist Participation Agreement and fax it back to our office at (231) 722-3137 to get started volunteering.
Patient Testimonials
Volunteer For Dental is grateful for all dental professionals who volunteer their time to ensure underserved adults in Muskegon and Oceana counties have access to dental care. The following are reviews from program participants.
Lisa L.
"I am so thankful for this program.  A nice smile is essential for confidence.  Dental insurance is financially out of reach for so many of us on fixed incomes.  This has been a true blessing.  A very heartfelt thank you to all of your that make this possible."
Robert C.
"It takes a lot to impress me because I often look beyond the obvious.  I give 100% support to the program because it does so much for everyone involved.  This program is a model for every one of us.  Now and later."
Matthew O.
"I love this program! Don't have to worry about dentist bill. Volunteering is great for me and my community."
Doris C.
"The program is a GOD send and blessing.  I appreciate the program and the people who help me keep a healthy smile and mouth. Thank you."
Stephen H.
"Without the help of these wonderful people, I would not have been able to afford dental care.  I have nothing but praise for the good work that they do."
Sandra M.
"No more having a sore mouth.  What a great feeling knowing I'm going to a dentist on a regular basic, so no more aching! My dentist and his staff are great.  Thank you so much for providing me this great service. God Bless you all."
Janice B.
"A very well-run productive service for limited income people who are pleased with results."
Josephine J.
"This is a very valuable program.  It has helped me with my dental work. The dentist and staff are very friendly and professional.  They do really good work. I love volunteering."
Helen B.
"VFD has done wonderful things for me health wise, that's why I can continue to volunteer at different places although I do like getting involved in different things."
Sarah T.
"Excellent service, friendly staff, friendly and courteous phone communications, I can always envision a "smile" on the other end of the phone when talking with a staff member. Genuine interest regarding my dental health."
CEU's For Volunteering
We are a State of Michigan Board of Dentistry approved provider of continuing education credits for volunteer hours. See the following log form for more information.
Please note: Volunteer hours can only be given for the time you are servicing a patient while they are in the dental chair and you must not be paid for that time.
What you should know as a volunteer dental office:
We offer x-rays, exams, fillings, tooth removal, preventive services, periodontal treatment and root canals on a case-by-case basis. If there are other services you would like to offer not on this list please let us know.
Volunteer for Dental will schedule all appointments for patients.
Patients must have completed their volunteer hours before receiving dental services.
Please call us when a patient cancels/no shows.
Patients must give 48 hours' notice to change an appointment (not including a weekend).
The patient must pay the dentist $35 for a missed dental appointment including being late and not being able to be seen.
Patient must pay missed appointment fee before another appointment will be rescheduled.
If they miss twice they will be dismissed from the program.
Patient earns $25 in dental services for every volunteer hour completed.
Patients sign a volunteer/patient agreement to start program. They must follow these rules or they will be dismissed from the program.