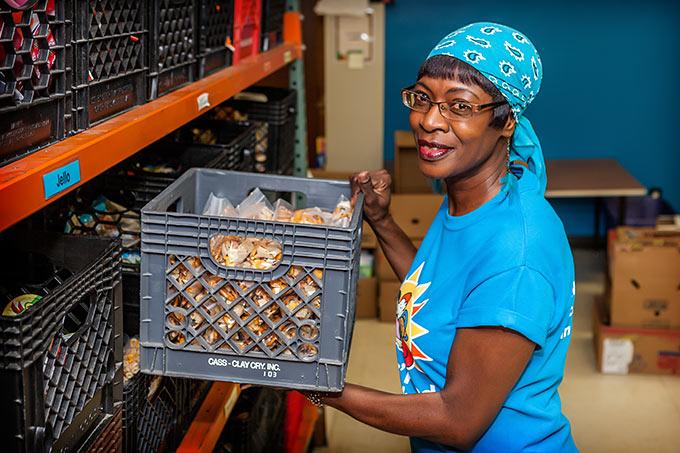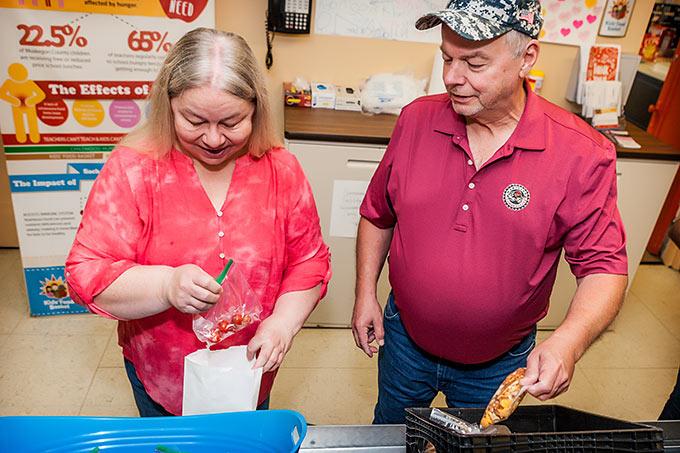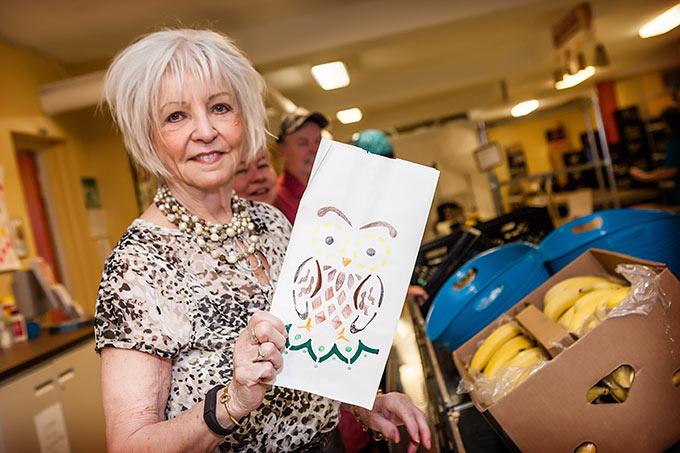 Volunteer to Receive Care
You earn $25 worth of dental care for every hour you volunteer.
Find a Participating Non-Profit
To find current participating non-profits, download the volunteer opportunities list.
Log Volunteer Hours
Please turn in your volunteer hours in writing to receive credit for them.
Have Us Schedule An Appointment
You must schedule all dental appointments with the program coordinator in order to use your volunteer hours to pay for treatment. After turning in your written volunteer log, call us at (231) 773-1360 to schedule your dental appointment.
There is a $2,000 maximum value of dental treatment provided per patient per year.
You must give 48 hours' (two business days) notice to change an appointment.
There is a $35 fee for a missed appointment or an appointment cancelled without 48 hours' notice.
If you miss two appointments you will be dismissed from the program.
---
Volunteer to Give Dental Services
As a volunteer dental office in our program you get to pick how you would like to participate:
How many patients you would like to see per month or per year?
How many appointments will you donate per month?
Which procedures you will donate?
Fill out the Dentist Participation Agreement and fax back to our office at (231) 722-3137 to get started volunteering.
CEU's For Volunteering
We are a State of Michigan Board of Dentistry approved provider of continuing education credits for volunteer hours. See the following log form for more information.
Please note: Volunteer hours can only be given for the time you are servicing a patient while they are in the dental chair and you must not be paid for that time.
What you should know as a volunteer dental office:
We offer x-rays, exams, fillings, tooth removal, preventive services, periodontal treatment and root canals on a case-by-case basis. If there are other services you would like to offer not on this list please let us know.
Volunteer for Dental will schedule all appointments for patients.
Patients must have completed their volunteer hours before receiving dental services.
Please call us when a patient cancels/no shows.
Patients must give 48 hours' notice to change an appointment (not including a weekend).
The patient must pay the dentist $35 for a missed dental appointment including being late and not being able to be seen.
Patient must pay missed appointment fee before another appointment will be rescheduled.
If they miss twice they will be dismissed from the program.
Patient earns $25 in dental services for every volunteer hour completed.
Patients sign a volunteer/patient agreement to start program. They must follow these rules or they will be dismissed from the program.